SAFETY SIGNS
facility safety signage
Premier Factory Safety offers a large assortment of ready made signs for the workplace along with the ability to customize your own sign in our online store. In addition we offer a wide range of lockout tags which are available in most colors, shapes and sizes.
Visit our online safety sign store and if you can't find what you are looking for feel free to give us a call at +1 (248) 583-2420 or fill out our contact form and let us know what you need.
Custom safety signs designed for OSHA compliance are available for fire, electrical, traffic, warning, caution, hazard, alert and notice signs.
Danger Signs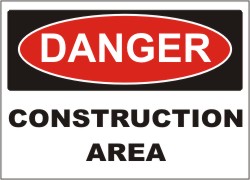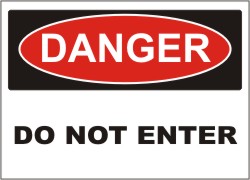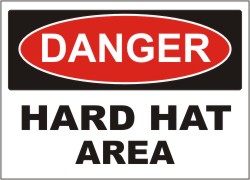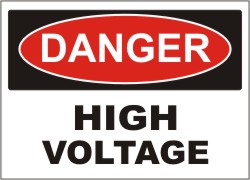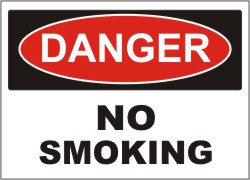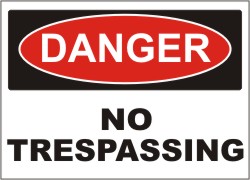 Caution Signs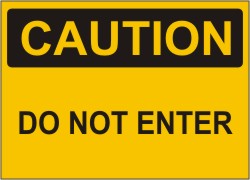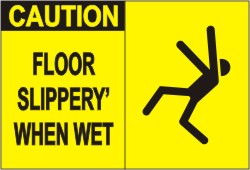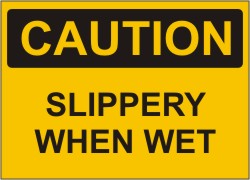 Notice Signs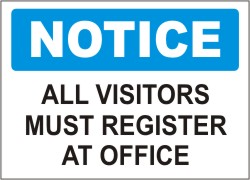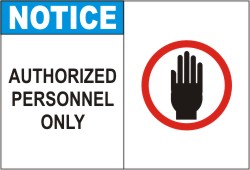 Custom Signs