We make machine specific lockout tagout procedures
Setting the standard for a safer workplace.
What is lockout tagout?
Lockout tagout as described by the OSHA standard covers...
"...the servicing and maintenance of machines and equipment in which the unexpected energization or start up of the machines or equipment, or release of stored energy, could harm employees."
A lockout tagout procedure describes all the steps required to bring equipment down to zero energy and hold it there so maintenance or other required work can be peformed safely.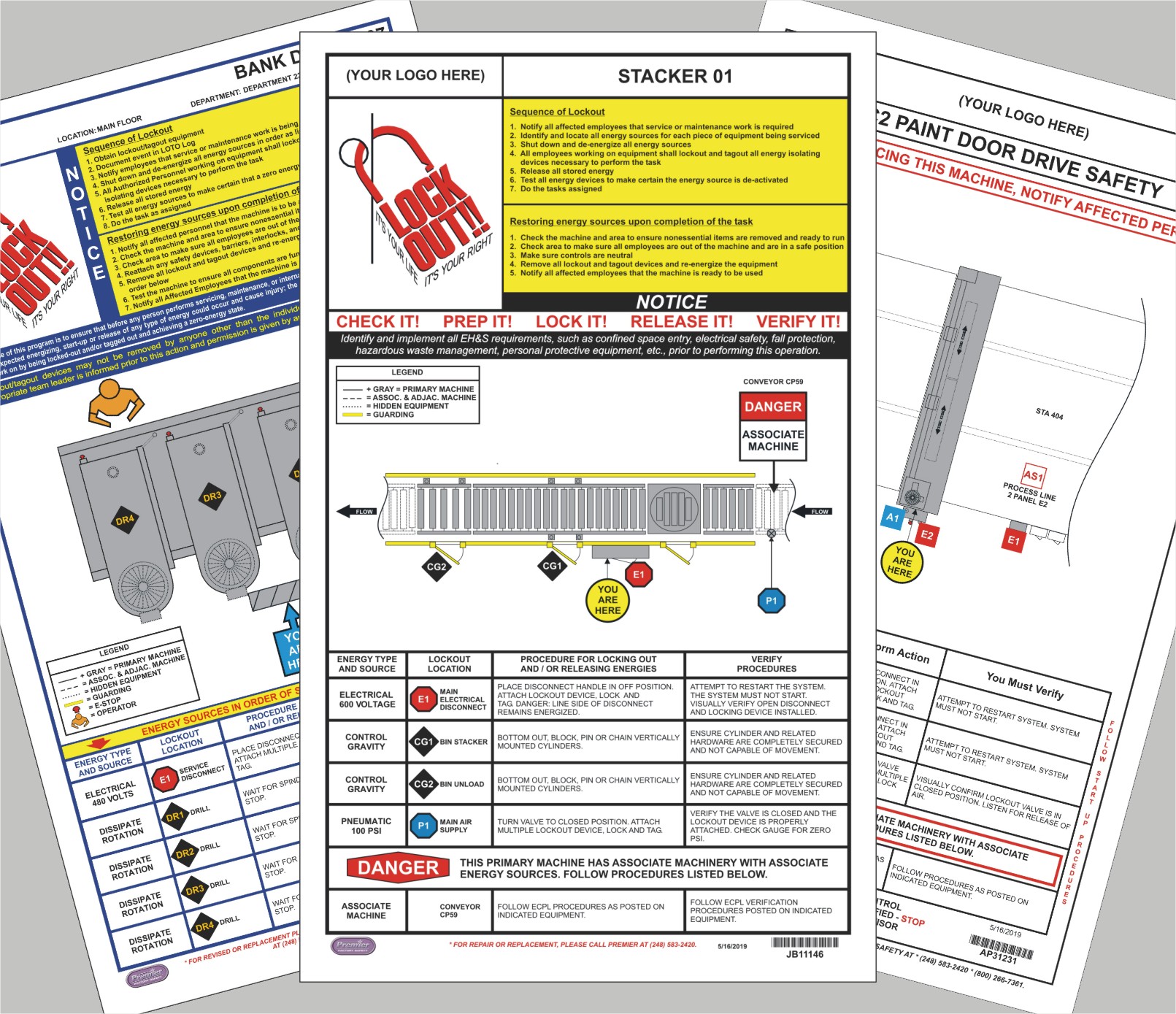 What sets us apart?
At PFS we live and breathe lockout tagout procedures. Over the years we've honed both our products and processes to the point where you will not find a better lockout system. Period.
From our best-in-class 10-year warrantied placards that never fail to wow, to our Factory Solutions software for managing equipment change. We have everything you need to maintain compliance.
Our lockout procedures are second to none.
Some industries we've worked in
Automotive · Electronics · Defense · Steel · Pharmaceuticals · Food & Beverages · Energy · Aerospace · Shipping & Logistics · Textiles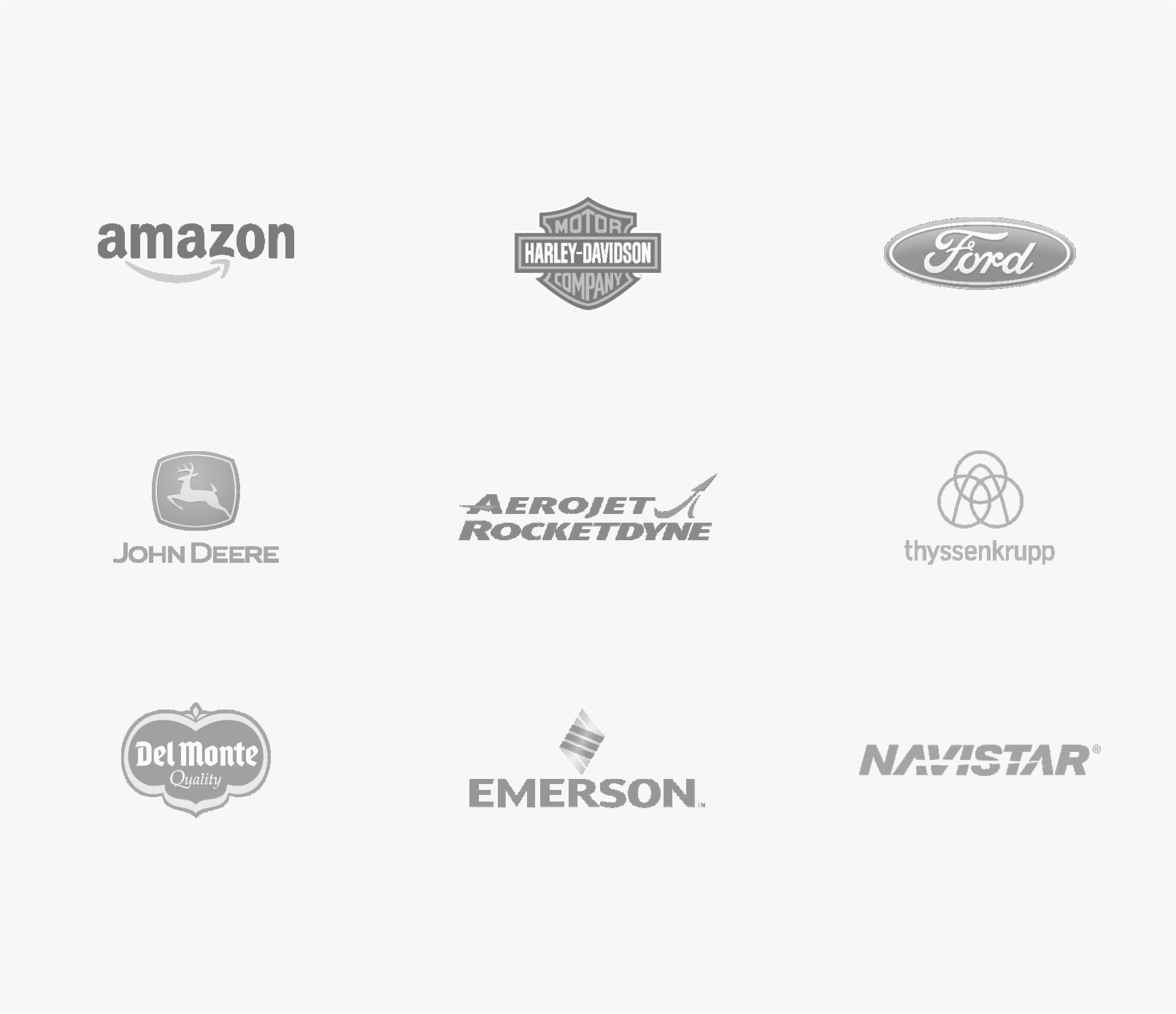 How much does it cost?
Several elements come into play when it comes to pricing.
The size of your facility, its environment, and the complexity of your equipment. That said, an average sized facility with around 100 - 120 machines will average between $15,000 and $20,000 USD.
We offer terms to fit just about any budget.
Now ask yourself this: How much is the safety of your employees worth?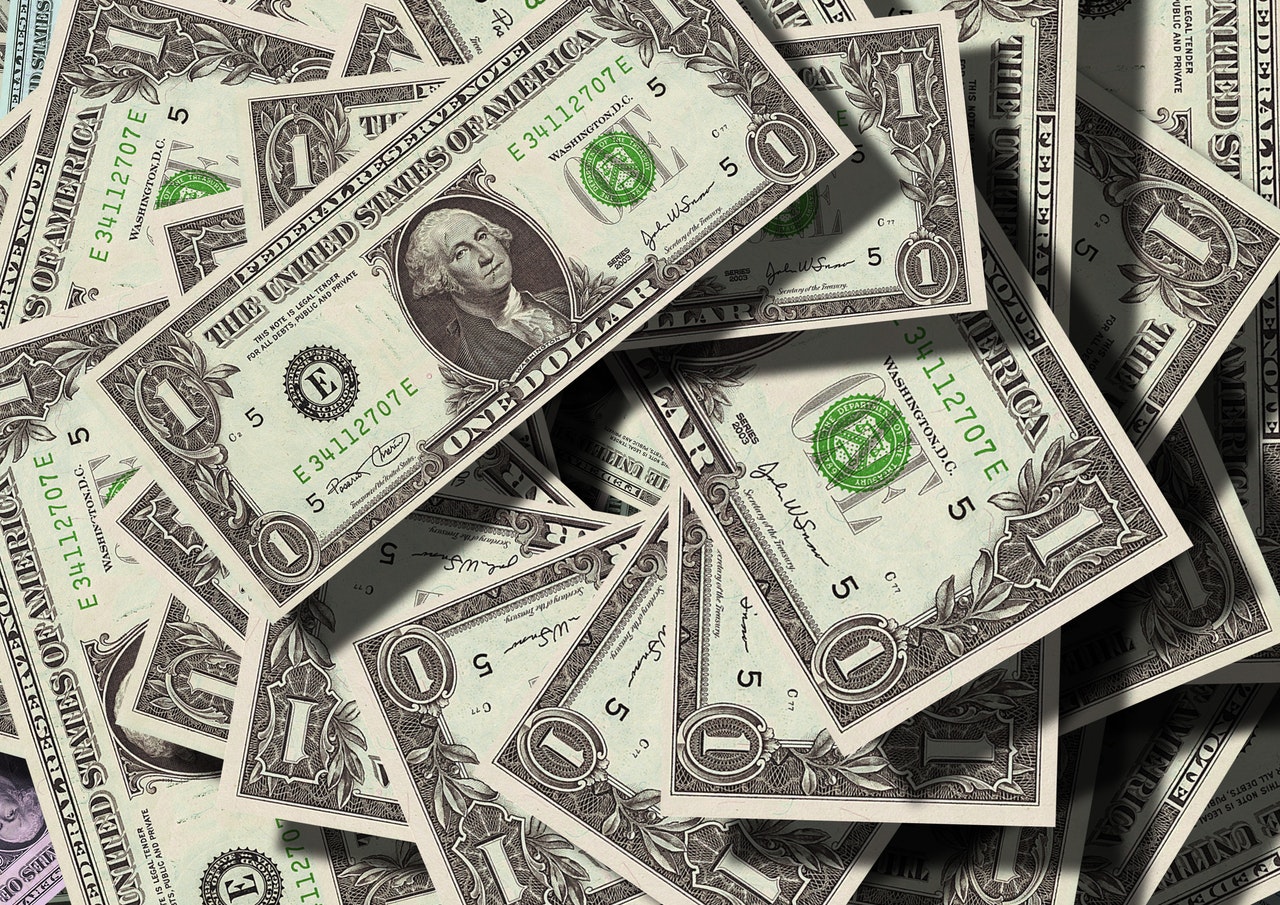 How long does it take?
There are three main stages to our process: the on-site survey, client verification and installation.
An average sized facility of around 100 - 120 machines will typically take about one week for the on-site survey and another week for installation.
Verification must be completed by your personnel prior to installation, but verfication assistance is also available.